This west coast trip is proving to be a very fun and informative one. Petaluma is quite the vibrant community. It is the home of the Daily Acts headquarters, the Transition US headquarters and the Seed Bank which is located in the old Sonoma County Bank building constructed in the 1920's.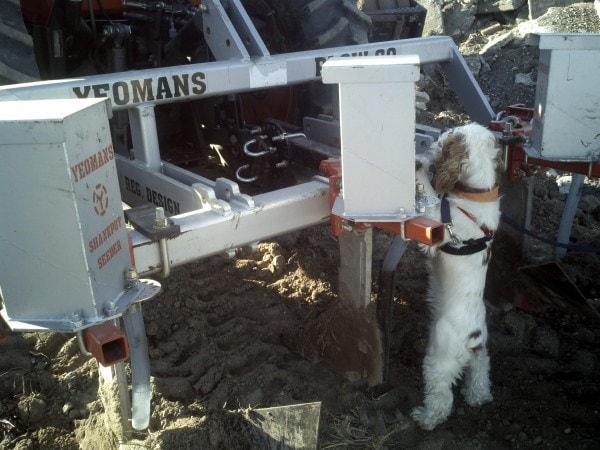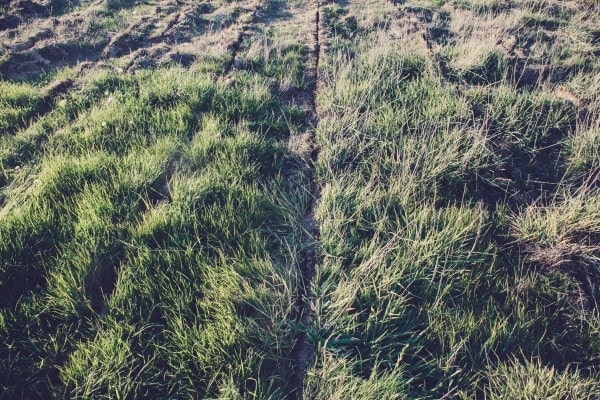 A bit further north, there is the small, very artistic and locally minded town of Sebastopol. There, we spoke with Erick and Lauren Olson over at the new Permaculture Artisan location. I finally saw my first keyline plow. They have just relocated to a 5 acre plot of land and are creating an amazing space there. We were lucky enough to chat with Erick as we were getting ready to leave. He was full of ideas and contacts we should follow up on for land stewardship possibilities.
We could not go to this area without stopping over at Occidental Arts and Ecology Center. A well developed and established Eco village and educational center. We made it to their garden volunteer day and did a tour of the property.
At OAEC we met with Ben formerly of La Tierra intentional community. Him and his girlfriend Hannah were a pleasure to talk with and gave us some good food for thought on the subjects of finding land and starting a community. We were lucky enough to be invited to stay the night there. Lucky I say because we would have had to camp out on the road otherwise. In the morning there was supposed to be a tour of the property, but it was canceled due to rainy weather. Ben however was a gracious host and gave us a personal tour.