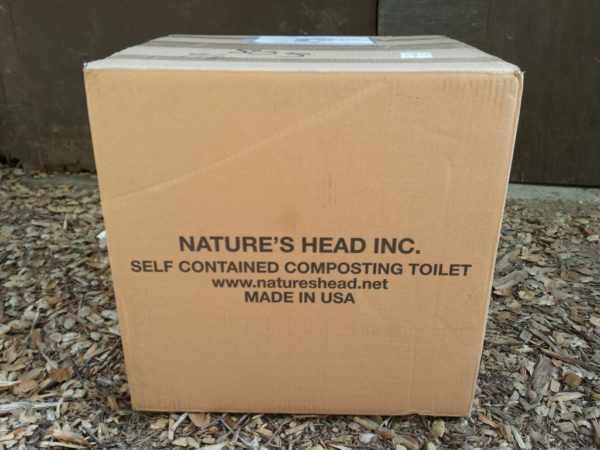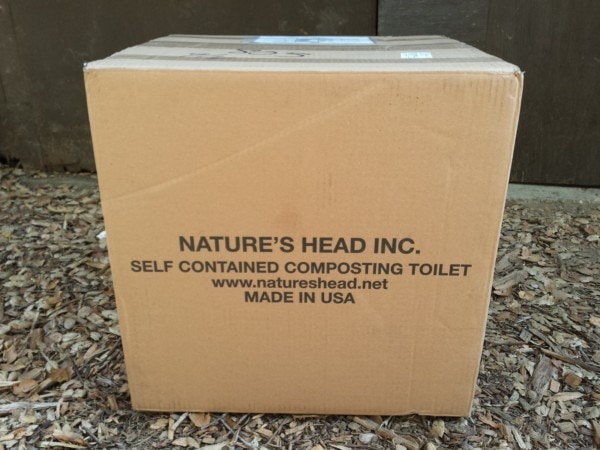 Finally installed a composting toilet
What is a composting, or dry, toilet?
Now, you might be thinking. "Is this one of those things like the port-a-potty at events, or bathrooms at campsites?" The answer is a resounding, no. Composting toilets have been around for ever. They are recycling devices; unlike flush toilets, which are disposal devices. The idea is making your "deposit" in a container, ideally with urine diverted elsewhere. This container, generally, has saw dust, sphagnum peat moss, or coconut coir as an absorbent. This helps in decomposing the contents and minimising the smell.
A little back story:
For years I've been researching, talking about, and designing my perfect composting toilet setup. Then, the other day, our blackwater pump met it's maker. This led me to scramble for a quick and acceptable, to Erin, alternative. No time for a cob structure, my first choice… and the bucket system, though very simple, did not meet our current needs.
Enter Nature's Head Inc. They make a great composting toilet that goes several weeks, if not months, before needing to be emptied. All you do is add some coconut coir shavings to the bottom, use it, and spin an aerating handle. It comes with a venting system that includes a small fan; this makes it so there is no smell at all.
Installing the composting toilet: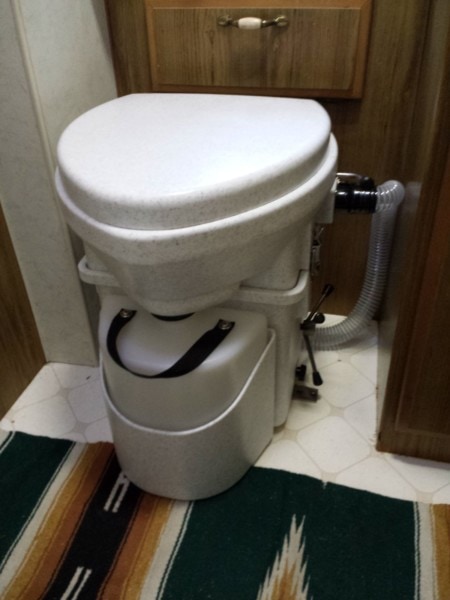 Hope this clears some things up and, hopefully, gets you interested in using one. They don't use any water, ever.
I'll update as we get to know this system better…